Newsletter dispatch via EDIS infrastructure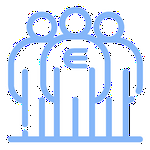 Updated by Gerhard Kleewein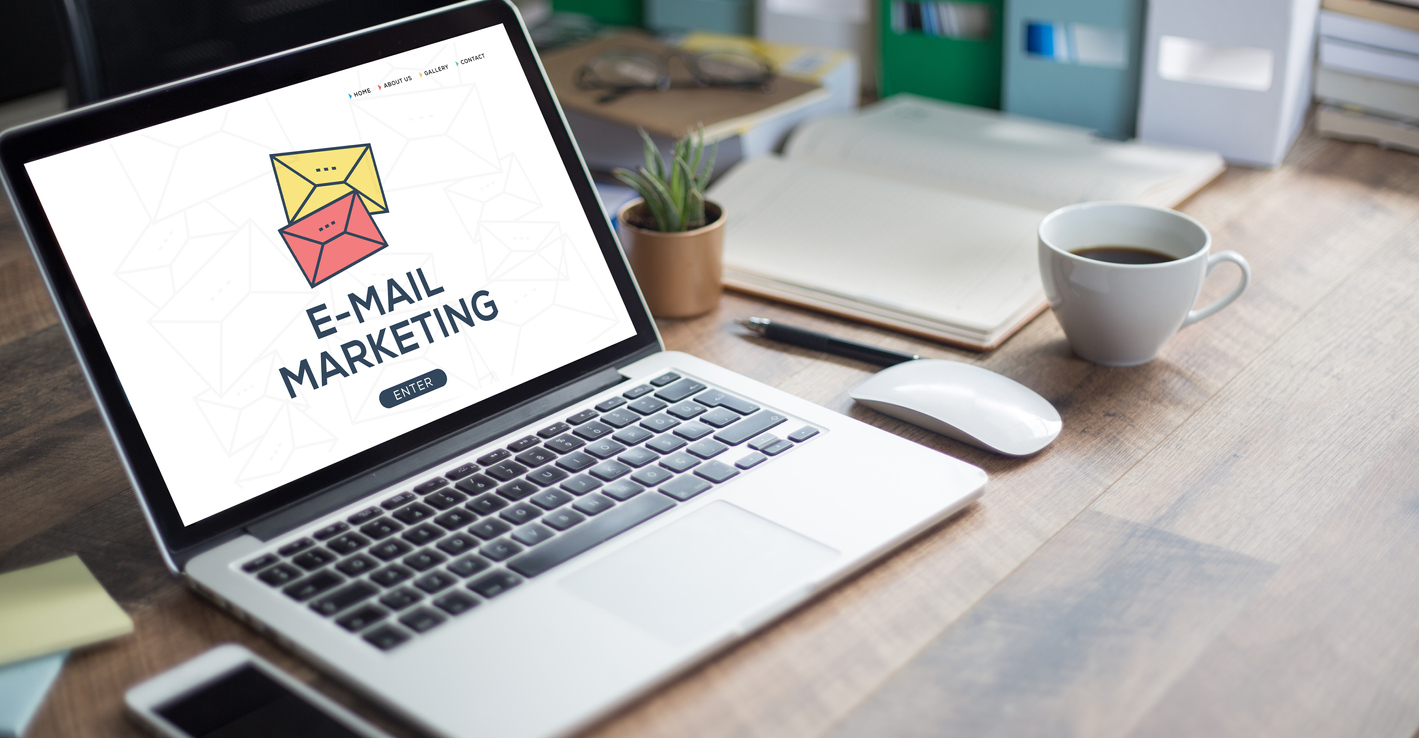 EDIS operates mail systems that are designed for the fastest possible throughput of business e-mails, while simultaneously checking all e-mails for viruses and protecting against SPAM taking into account "12 layers of defense". The underlying procedures are complex and the effort involved, including real-time blacklist monitoring, is massive in order to be able to achieve maximum deliverability and throughput times of less than 2 seconds per e-mail message.
We would like to draw your attention to the fact that sending mass e-mails ("newsletters") on a larger scale via the EDIS e-mail infrastructure is not recommended!
Sending newsletters on a large scale (thousands, tens of thousands of emails) requires a fundamentally different infrastructure than sending business email. Usually high volumes have to be handled simultaneously, with accumulations of e-mails to individual e-mail providers (many e-mails at the same time to @gmx, @hotmail, @aol, ...). Neither a SPAM nor an antivirus check is required for newsletters. There are large amounts of non-delivery notifications ("bounces") that have to be processed.
EDIS business infrastructure is of high quality and suitable for transactional e-mails.
Every e-mail (incoming and outgoing) is checked for SPAM and viruses.
All IP addresses used for sending are checked around the clock for listings in over 120 blacklists
Please send your newsletter only via specialized service providers! The mail systems of these service providers are designed to process large volumes of e-mails. Their services allow planning the simultaneous delivery of thousands of messages down to the minute and receive evaluations of open-, click- and bounce rates.
At this point we would like to share a selection of common email-marketing service providers with you.
Sendinblue ... https://en.sendinblue.com/pricing/
Rapidmail ... https://www.rapidmail.at/funktions-newsletter-senden
Cleverreach ... https://www.cleverreach.com/de-de/land/testaccount
Mailchimp ... https://mailchimp.com/de/features/email