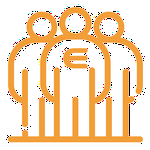 Updated by Herman Beitsma
Available functions include power cycling, rDNS delegation, triggering re/installation, custom ISO upload, access to statistics, VNC access, and a lot more.
Enable API access from any of the VPS' management screens. Navigate to Services menu, pick a VPS and click "Enable API". Once turned on, API access would be enabled for all VPS in the account.
API Documentation can be found here.